Tagged Pages Archive | Cape Town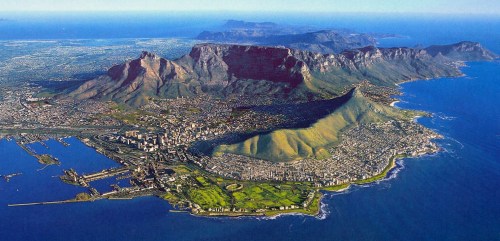 It's certainly not every day that there are flights between Calgary and South Africa for under $1000 roundtrip including taxes.
Available Dates
Certain date combinations in late Oct, Nov & Dec 2015
Available dates look pretty limited, but there are some 2 week date combinations.
Good Time To Go?
The weather should be warm (but not too hot) between Oct and Dec. It might be a bit windy, but that's Cape Town.
How to Find These Flights
Go to FlightHub.com and search for a flight from Calgary (YYC) to Cape Town, South Africa (CPT)
As of April 26 at 6:18 PM, the following date combinations were verifying at $987 roundtrip:
Nov 17 to Dec 01
Nov 25 to Dec 13
Dec 02 to Dec 16
screenshot from FlightHub....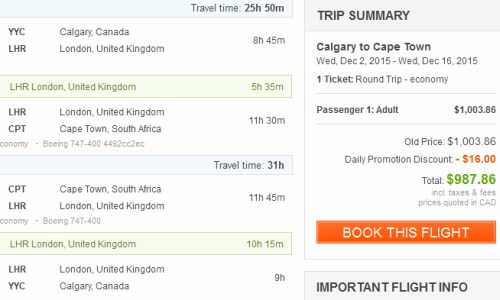 The flights are with British Airways between Calgary and London, UK - and with Iberia between London and Cape Town.
For live discussion of this deal, or to get some amazing travel advice (to anywhere) from 13,170 fellow travelers in Calgary, join us in the YYC Deals Facebook Group.
Special thanks to Rishi 'The One' Modi for being the first to spot this deal and share it with the group.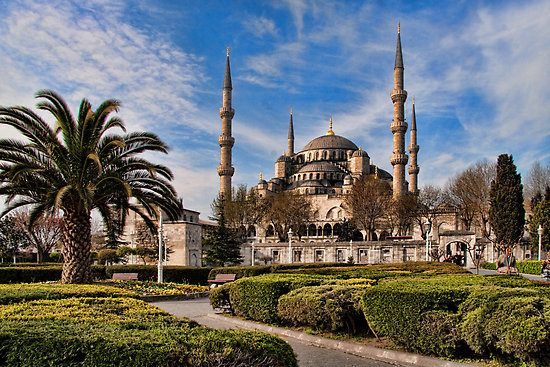 Read more


Read more