Tagged Pages Archive | New Jersey
I'm not sure what exactly is going on with airfares from Calgary on United Airlines the past few days, but I'm loving it! Yesterday it was Maui, and today it's New York, Miami, and Los Angeles that are down to crazy price levels of sub-$300 roundtrip after taxes.
The easiest way to see which date combinations are cheap between now and September 2013 is by using Google Flights Explorer. In the 'To' box, enter 'United States'.
screenshot from Google Flights Explorer:
For dates between October 2013 and February 2014, try a 3 day flexible date search on Kayak to see what's available.
Dallas is also quite a bit cheaper than usual, in the low $300s.
As I posted yesterday in regards to Maui, United does have a 'Farelock' feature. For a small fee, when you search for a fare using United's site directly, you can hold the quoted fare for 72 hours while you decide whether you want the flight or not.
For anyone having trouble booking on United's site with a Canadian credit card, you may want to try the cheap dates you found with Kayak on Orbitz or Expedia. Or try entering them into United.ca, as opposed to United.com, which seems to sometimes have issues processing Canadian credit cards.
NOTE: I have also heard from multiple people that they had trouble booking through United's website using their Mac, and then tried using a different computer and all went well.
UPDATE @ 7:33 PM : The prices on United from Calgary to Maui, NYC, and Miami appear to have gone back to normal.
Hit Like if you like this deal! Click Share to show your friends on Facebook.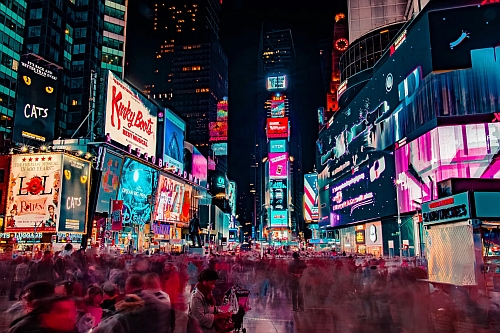 Read more


Already quite possibly the deal of the year, flights to Newark (EWR) have become even cheaper.
Read more


Jan 26 - Feb 2 (or 26 - 3 for $10 more)
Read more